History of Water Hotel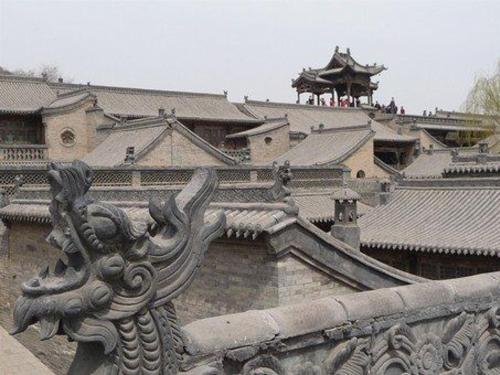 Set in Pingyao, 300 meters from Ming and Qing Street, Water Hotel specifically offered service for foreign guests by financial Institutions in Qing dynasty, which has been named "Top 10 hotel of financial Institutions" in China. Water hotel is the best place for tourists stay, where still maintain the antique architectural pattern and Pingyao traditional features. The designer made his effort to keep original beauty of ancient buildings and use some modern elements into the decoration process.
About Water Hotel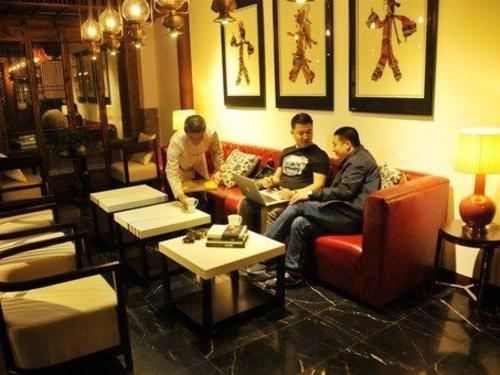 There is a 24-hour front desk, a business centre, concierge service and gift shop at the property.
We provide professional tour guide for English and Mandarin language.Car rental service for City's regional tourism and carpooling service.