Ancient City of Pingyao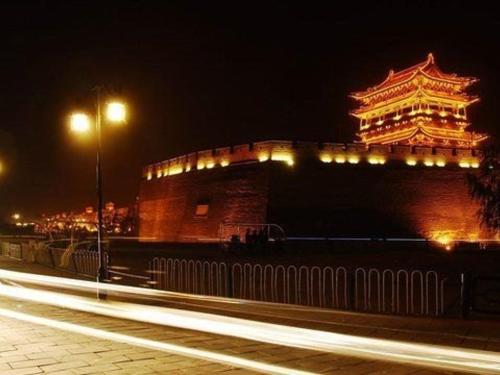 Ancient City of Pingyao is also called 'Turtle City' because of its turtle-like city wall.You can feel the atmosphere of Shanxi business culture when you are walking around there.Ticket price:CNY 130/Pax
Ancient City Wall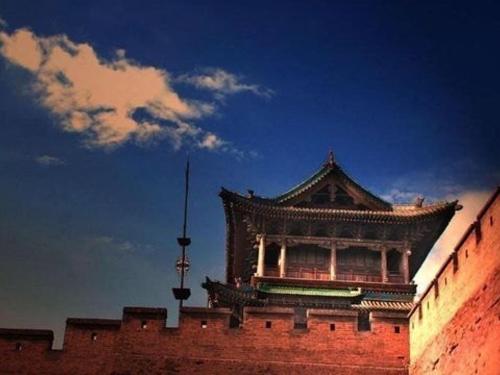 Ancient City of Pingyao is also called 'Turtle City' because of its turtle-like city wall. There are six gates along the wall. Four of them are symmetrically set on the east and west sides, looking like the four legs of the turtle. The other Southern Gate and Northern Gate resemble the head and tail respectively. Looking down from the top, it is exactly like a giant turtle with the crisscrossing lanes forming the patterns on its shell.
Ancient Ming-Qing Street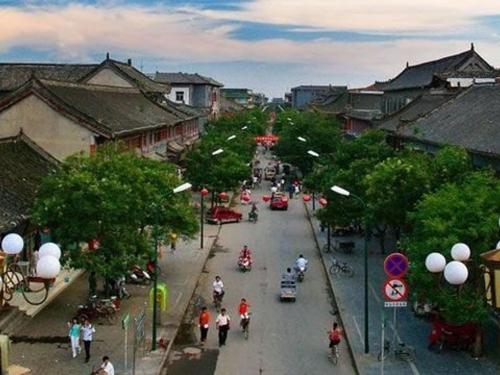 If you want to have a glimpse of the past prosperity of the Pingyao Ancient City, you should not miss the Ancient Ming-Qing Street. Serving as the central axis, it has been the busiest commercial block of the city for hundreds of years. This 450-yard-long street gathers around 80 antique stores, including exchange shops, pawnshops, security guard companies, and other handicraft workshops. Walking along the Ming-Qing Street must feel like being brought back to the crowded bazaar in old days. Not only can you view quaint buildings, but also also buy specialties, snacks, and souvenirs there.